Seoul, South Korea - In a groundbreaking move in the world of K-pop, j-hope, an integral member of the 21st-century pop sensation BTS, has released Jack In The Box (HOPE Edition) globally.
This release continues his musical prowess and symbolizes his commitment to his fans, widely known as the ARMY.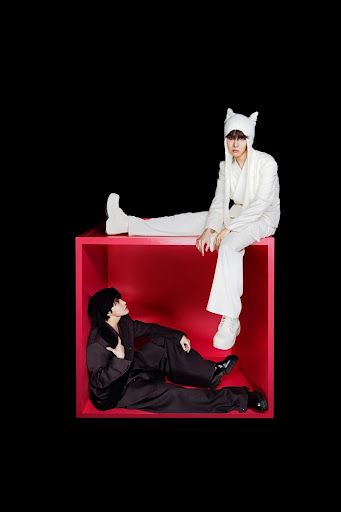 Notable Highlights:
Release date and content: The physical album announced today is a follow-up to his first solo album, Jack In The Box, released on July 15, 2022. It's more than a typical album - it's a gift to his fans, featuring live recordings from his 2022 Lollapalooza headlining performance and two instrumental tracks.

Digital Innovation: Jack In The Box was first offered as a "Weverse Album," accessible through the Weverse Albums application and other streaming platforms. This approach has been praised for its innovation.

Artistic Involvement: j-hope's influence extends beyond performing. He contributed to the composition and arrangement of the album, adding his unique flair and individualistic approach.

Historic Lollapalooza Performance: Lollapalooza 2022 marked a significant moment for j-hope as the first South Korean artist to headline a major U.S. music festival.

Physical Album Components: Besides fifteen tracks, including three live performances from Lollapalooza, the physical album features new concept art and other unique components for fans to explore.

A mature evolution: True to its name, Jack In The Box (HOPE Edition) represents J-hope's desire to reveal a more evolved and mature side, akin to a figure emerging from a toy box.
What is more?
Jack In The Box (HOPE Edition) is more than a musical offering; it represents J-hope's continued evolution as an artist and deep connection with his fans.
With its innovative digital approach and immersive physical experience, the album highlights a remarkable chapter in K-pop history.
It ensures that J-hope's legacy continues flourishing as he joins the military.
The statistics and details surrounding the album's release further cement that the world of K-pop is constantly changing, and J-Hope is at the forefront of that change.
Comments