Dubai, United Arab Emirates - Dubai Harbour is now home to Expand North Star 2023, the world's largest startup gathering.
The event runs from October 15 to 18 and is an extension of GITEX GLOBAL, a significant technology exhibition.
Organized by the Dubai World Trade Centre and hosted by the Dubai Chamber of Digital Economy, the conference is a numbers game of venture capital, startup innovation, and technological breakthroughs.
Data Points
Startups: 1,800 companies from over 100 countries
Investors: 1,000 firms with over $1 trillion in assets under management
Exhibit space: 2.7 million square feet, up 40% from last year
Speakers: More than 500 professionals with expertise in the technology industry
Focused Segments
Technology Subfields
AI Monday is dedicated to AI startups experiencing rapid scaling.
Additional breakout events focus on financial technology and blockchain developments, such as Fintech Surge and Future Blockchain Summit.
Geographic Concentration
Global participation is remarkable, with India Central alone showcasing over 200 Indian startups.
The Asia Fast 100 and the Africa Fast 100 serve as a regional spotlight, bringing together startups from their respective continents.
Monetary incentives
The Supernova Challenge has a $200,000 cash prize reserved for startups with innovative pitches.
Educational Outreach
YouthX Unipreneur will engage 1,500 students from more than 40 schools and universities, making it the region's most extensive youth entrepreneurship program.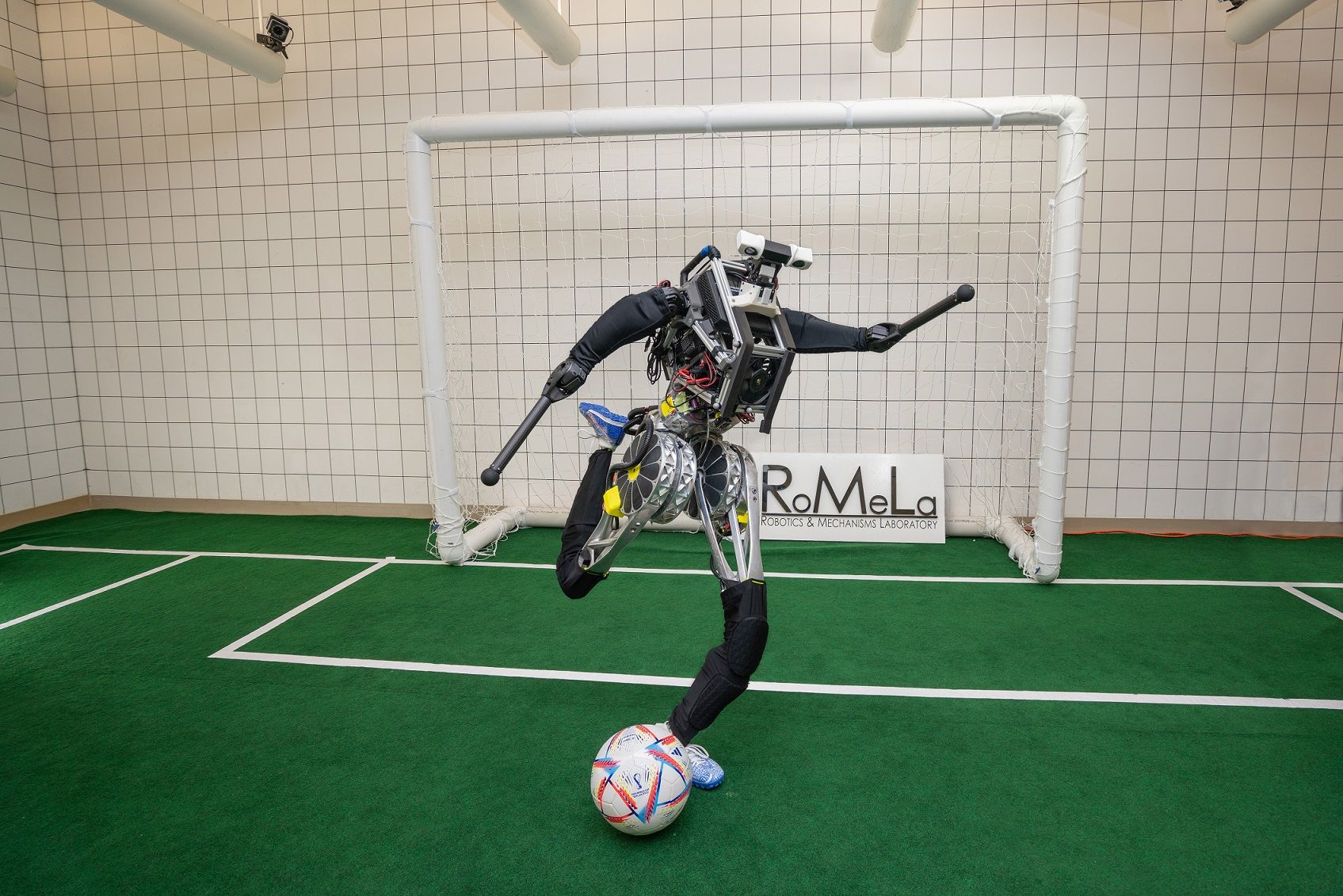 Technology Benchmark
ARTEMIS, developed by UCLA, is believed to be the world's fastest walking humanoid robot, reaching speeds of 2.1 m/s on uneven ground. The 85 lb. robot stands 4 feet, 8 inches tall.
Investment considerations
Gary Blowers, CEO of LVL Well-being, emphasized the marathon nature of startup fundraising. He advocates a balanced focus between raising capital and maintaining operations.
Analysis.
Expand North Star 2023 represents a confluence of technology, international reach, and capital.
A cautionary undercurrent persists, underscored by a panel of executives from companies such as Bolt, Reddit, and Booking.com.
The consensus warns against the adoption of technologies that need to address existing gaps in the market.
Further cementing Dubai's role as a nexus in the global startup and investment landscape, the event concludes on October 18.
It provides a quantified view of how technology, capital, and international participation interact.
Comments