K-pop fans, mark your calendars for a unique multimedia experience that blends dreams, music, and storytelling.
SM Entertainment and Kakao Entertainment are launching new K-pop intellectual property (IP) for fans, bringing your favorite idols into the world of webtoons and web novels.
Here's a sneak peek at what's in store.
A new era of K-Pop storytelling
In a remarkable collaboration, Kakao Entertainment and SM Entertainment have announced the creation of "NCT: Dream Contact" and "Rise & Realize.
These storytelling works expand the concept of NCT's universe and RIIZE's journey, marking an evolution in K-pop's connection with fans.
NCT: Dream Contact - A Musical Dream Journey
"NCT: Dream Contact " is a five-episode omnibus webtoon exploring NCT's universe, where dreams and music connect people.
It will be released simultaneously in North America and Japan via Kakao Webtoon and Kakao Page on August 18th at 10 pm KST.
Writers & Concept: Created by writers ZQ, Seogeul and Kim Ho Ae, the webtoon explores the NCT universe's theme of empathy through dreams.

Link to NCT's album: The launch of this webtoon coincides with the release of NCT's fourth studio album, Golden Age, which will be released on August 28th and will feature all 20 members of NCT's various subgroups.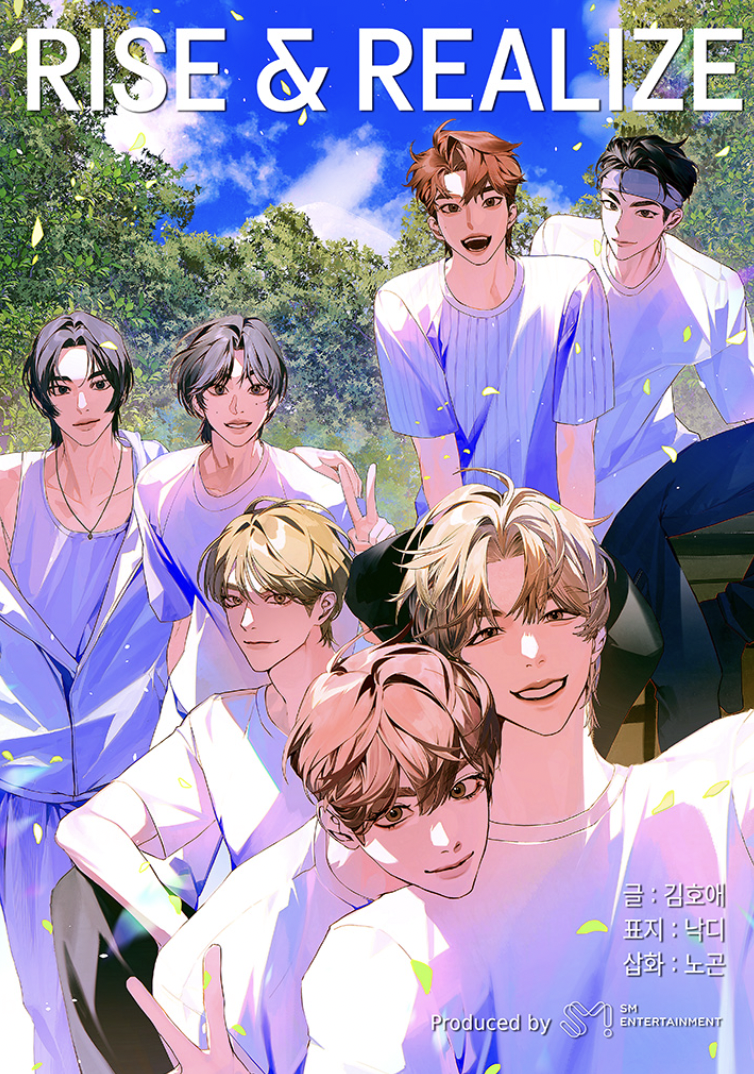 Rise & Realize: RIIZE's path to growth
The web novel "Rise & Realize" tells the story of SM's rookie boy group RIIZE, detailing their growth and challenges in eight episodes.
The novel, which will be released on Kakao Page every Saturday starting on August 19, provides a fictional glimpse into the lives of these budding stars.
Creators & Theme: The novel, written by No Gon and illustrated by Nak Di, will run parallel to RIIZE's real-life debut on September 4 with their single album "Get A Guitar.

Their first in seven years: RIIZE will be SM's first boy group in seven years after NCT.
Why it matters.
This collaboration represents a new direction in K-pop storytelling and fan engagement.
Through these immersive experiences, fans will be invited to explore their favorite groups in a new way, creating a deeper emotional connection.
Kakao Entertainment has expressed that this is just the beginning, with plans to continue various projects targeting the global market.
These initiatives are breaking new ground in the global entertainment landscape by merging music, literature, and visual arts.
For K-pop fans, this collaboration is a chance to delve deeper into the world of NCT and RIIZE, offering a unique blend of fiction, music, and art that reflects the innovative spirit of the Korean entertainment industry.
Comments