ONDA Targets Taiwan Market with Customized Hospitality Technology Solutions.
Why it matters: South Korean hospitality technology company ONDA has expanded its operations to Taiwan.
The move sees the introduction of an all-in-one solution designed for Taiwanese hotels, marking another step in ONDA's global growth strategy.
The Key Points
ONDA's newly launched suite of Software as a Service (SaaS) solutions includes a Property Management System (PMS), Channel Management System (CMS), and Booking Engine (BE).

The company is negotiating with more than ten major hotel brands, including K Hotels Group, to introduce its PMS, CMS, and BE solutions in Taiwan.

ONDA's SaaS-based solutions, such as ONDA PMS, are recognized for their seamless user experience and comprehensive reporting capabilities.

Hyun-seok Oh, CEO of ONDA, emphasized the company's goal to demonstrate its global competitiveness with a successful expansion into the Taiwanese market.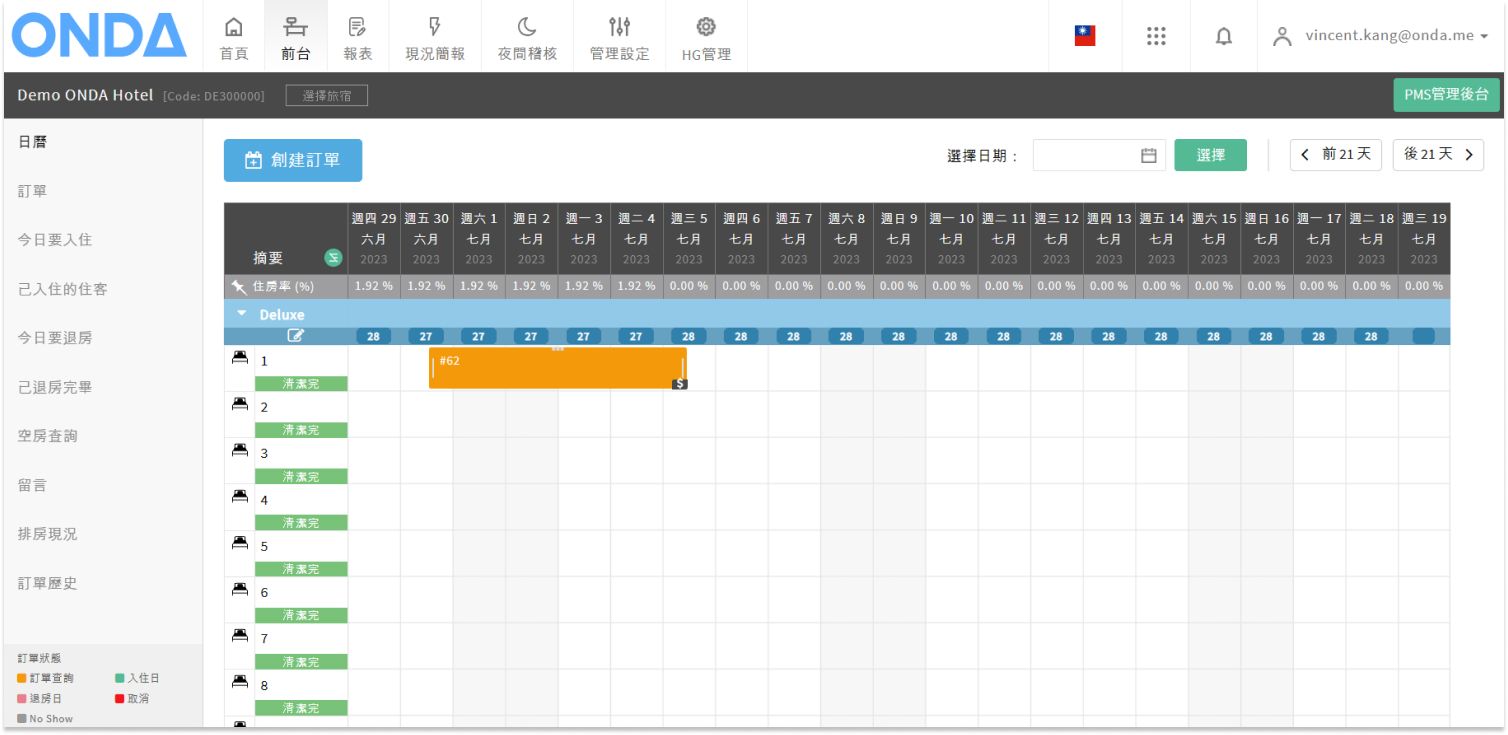 The Big Picture: ONDA's expansion into Taiwan demonstrates the company's determination to capitalize on the digital transformation in the hospitality industry.
This move into Taiwan follows ONDA's successful entry into Southeast Asian markets last year, signaling its continued efforts to expand its global footprint.
Notable past achievements include being selected for the "Baby Unicorn Project" by the Ministry of SMEs and Startups, being named to the Financial Times' list of Asia-Pacific High-Growth Companies, and becoming the first Korean company to appear on Skift's Global PMS Vendor list.


Comments