Poshmark, a player in the fashion resale market, has launched Posh Lens.
This new feature uses visual search technology and AI to allow users to search for secondhand styles utilizing a photo.
Why It Matters: The feature aims to simplify the online fashion search, streamlining how consumers engage with secondhand fashion platforms.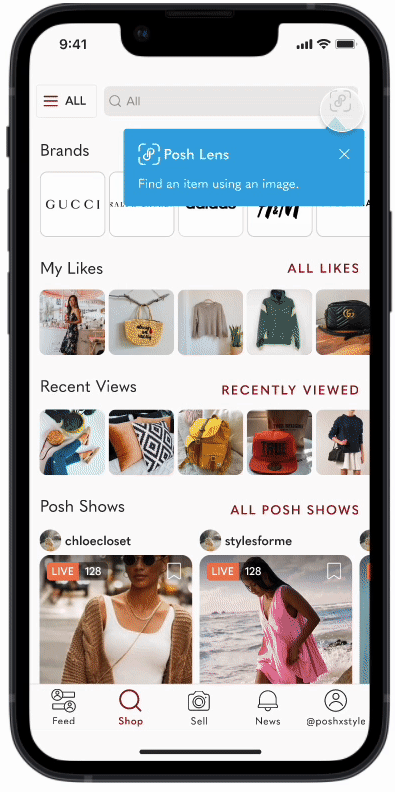 The Key Points: Posh Lens was developed with South Korean tech giant Naver.

The functionality:
View: Users access Posh Lens from within the application.
Snap: A photo is taken or uploaded.
Shop: The platform then displays relevant product listings.
Posh Lens combines some aspects of in-person shopping with online experiences, potentially increasing visibility for sellers on the platform.
The Big Picture: This launch follows Poshmark's earlier collaboration with Naver and represents an effort to evolve and improve the online resale experience.
As part of Poshmark's suite of features, which includes its recent live shopping initiative, Posh Shows.
Posh Lens is now available to its community of over 100 million users across iOS and Android platforms in the US.


Comments