Why it matters: Samsung Electronics recently showcased several projects at VivaTech 2023, Europe's largest technology event.
The move underscored the tech giant's commitment to fostering innovation through its Creative Lab (C-Lab) program.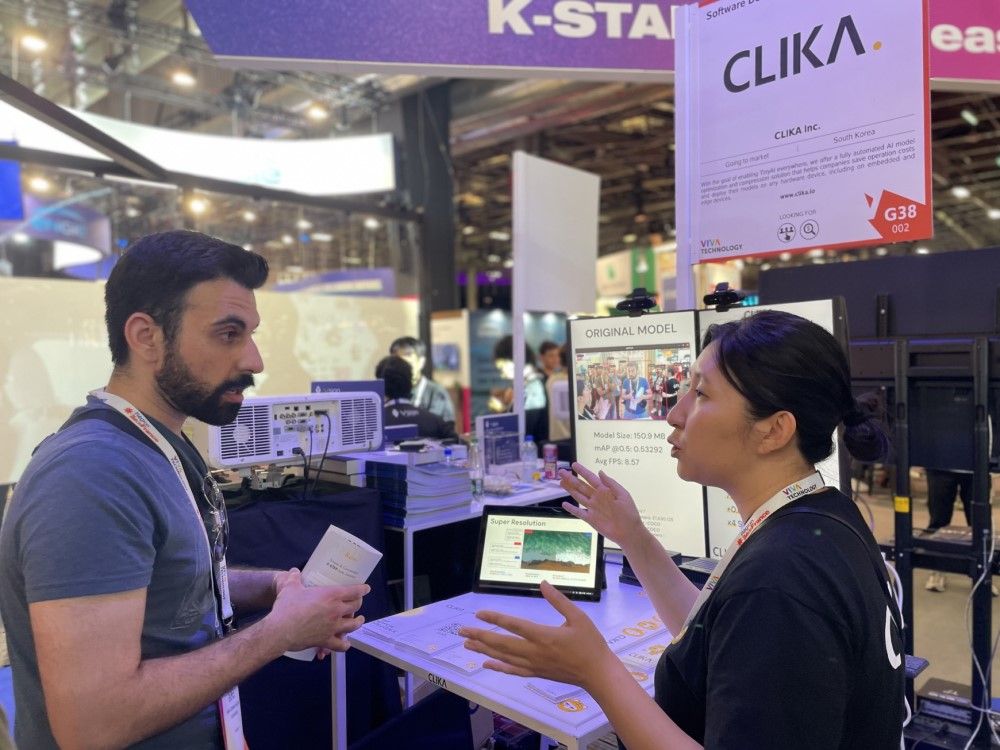 The Key Points
The event was held June 14-17 at the Paris Expo Porte de Versailles exhibition and conference center.
Samsung highlighted Relumino, an internally incubated project from its C-Lab program that aims to help people with low vision.
Four startups incubated through the C-Lab Outside program showcased their work, covering various technology areas, including AI and the metaverse.
Over the past decade, C-Lab has supported 866 startups and projects, contributing to the balanced development of South Korea's economy.
The Big Picture: The participation of Samsung and its C-Lab program at VivaTech 2023 provides insight into the company's ongoing efforts to drive innovation.
As the global technology landscape continues to evolve, initiatives like C-Lab play a crucial role in fostering creativity, supporting economic growth, and enhancing international competitiveness.
Comments