Seoul, South Korea - Global K-pop superstar Jung Kook of BTS, has released 'Standing Next to You: The Remixes, a dazzling new remix album following his smash hit debut solo album 'GOLDEN.''Standing Next to You:
The Remixes features the original track and seven imaginative new renditions that showcase Jung Kook's velvety vocals in bold new styles, including slow jam, PBR&B, Latin trap, holiday, future funk, and band versions.
The slow jam remix enhances the sultry mood of the original with sweeping strings and Jung Kook's powerful vocals playing off the soaring guitar.
The PBR&B mix darkens the big, expansive sound with thumping bass and simmering tension.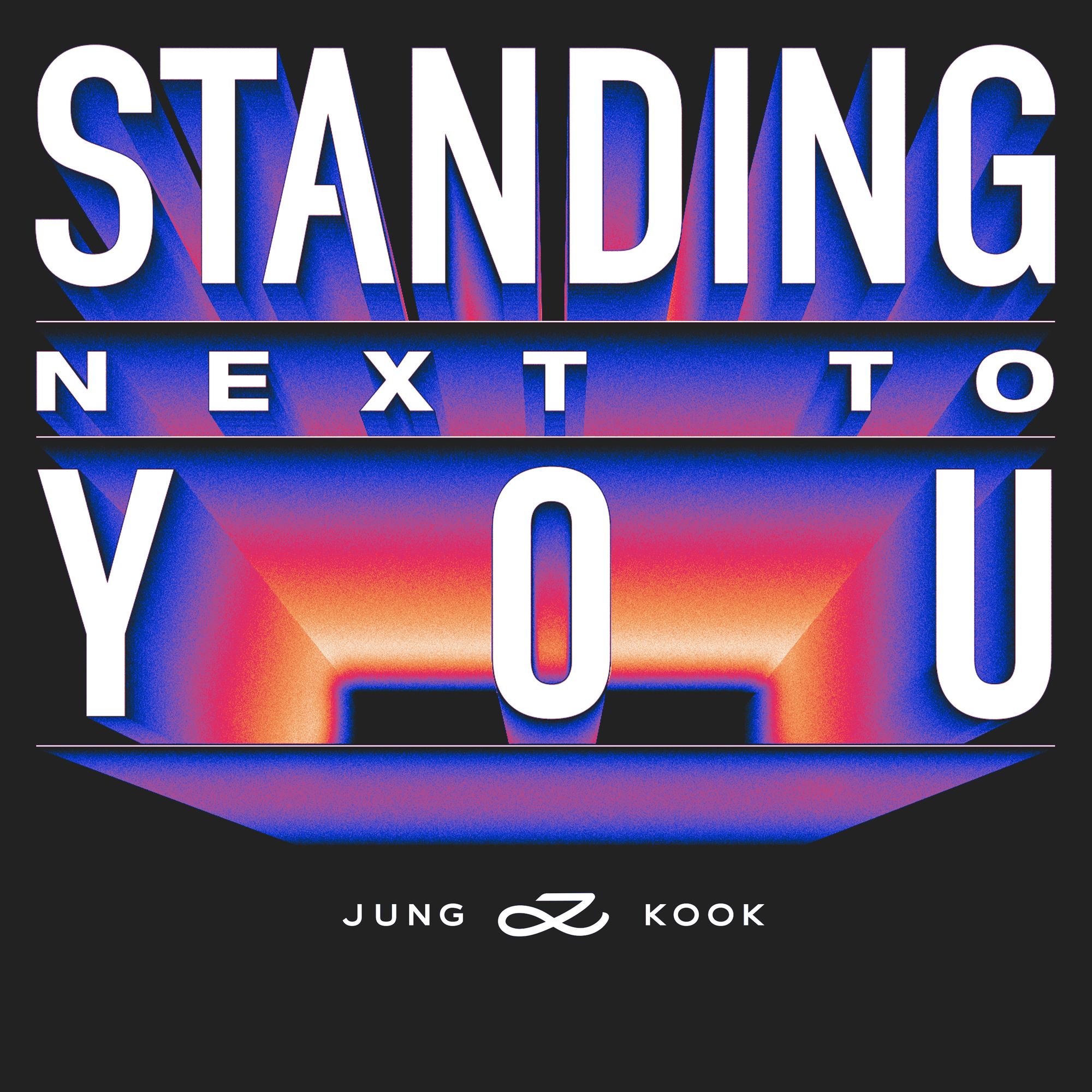 The lively Latin Trap remix adds witty musical themes, a laid-back chill vibe, and a fun Afrobeats dance break.
The Holiday Mix captures the cozy winter atmosphere with indie pop styling, footsteps in the snow, and jingling bells.
The Future Funk remix modernizes the retro funk sound with energetic bass and synths.
The live band version, previously only performed on stage, is now officially released, capturing the magic of Jung Kook's versatile voice.
Standing Next to You: The Remixes showcases Jung Kook's artistic range and charm through seven imaginative new interpretations.
Now available on all platforms, it's a captivating listen for longtime fans and new listeners.
Jung Kook continues to showcase his incredible singing and style chameleon talents.
Comments