Samsung Electronics: Q3 2023
Third-quarter earnings guidance will be released on October 11, 2023.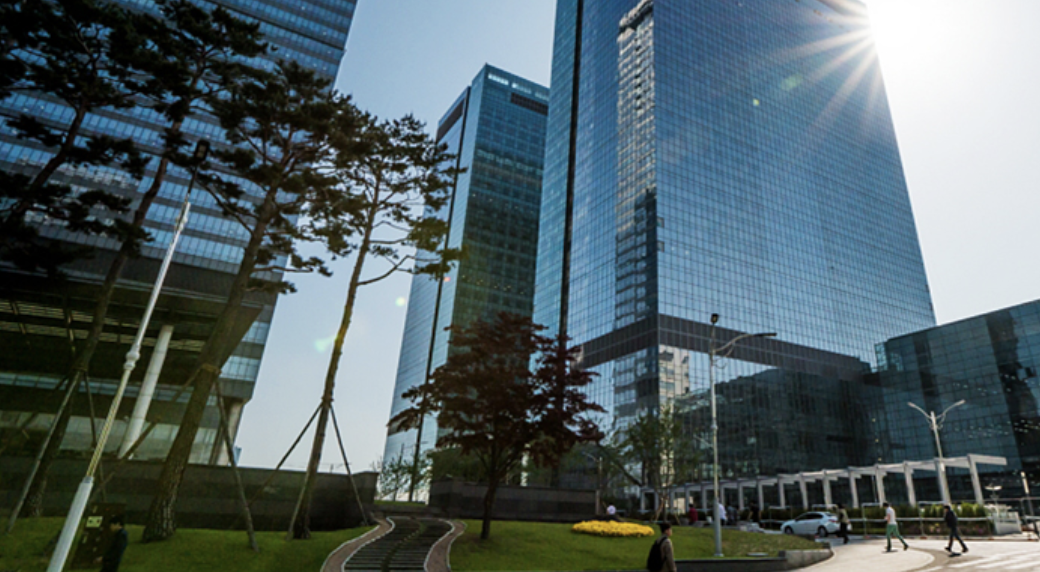 Consolidated revenue: KRW 67 trillion.
Consolidated operating profit: KRW 2.4 trillion.
Median estimates
Revenue: KRW 66 trillion ~ KRW 68 trillion
Operating profit: KRW 2.3 trillion ~ KRW 2.5 trillion
Historical figures for reference:
2023 2Q Revenue: KRW 60.01 trillion, Operating profit: KRW0.67 trillion won.
2022 3Q Revenue: KRW 76.78 trillion, Operating income: KRW10.85 trillion won.
LG Electronics: Q3 2023 Figures
This is an increase of 30% compared to Q3 2022 and Q2 2023. B2B focus areas: auto parts and HVAC. The consumer segment focuses on LG OLED TVs and the LG Objet Collection.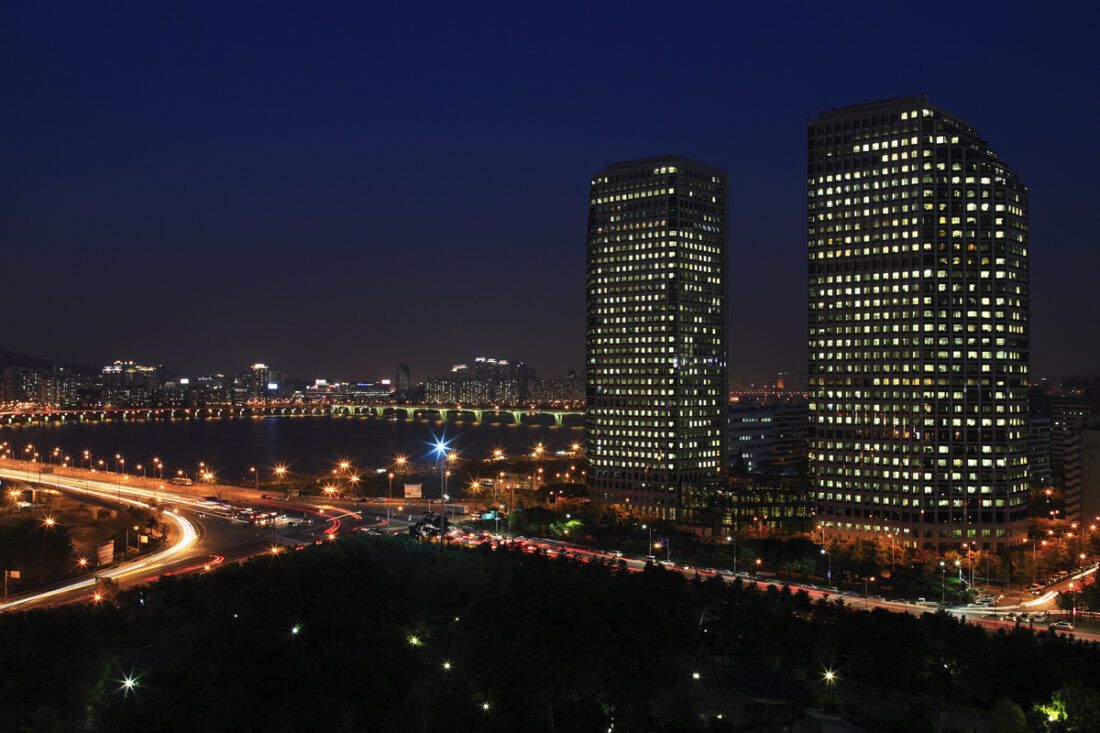 Shift to "smart life solution" noted in Q3 results.
Launched LG ThinQ UP 2.0: Combines home appliances with subscription services.
LG automotive component solutions: Order backlog expected to reach KRW 100 trillion by the end of the year.
LG Home Entertainment's direction: From product-based to a media and entertainment platform; projection of 300 million units running webOS by 2026.
LG Business Solutions: Focus on IT products and emphasis on electric vehicle charging.
Observations to consider:
Trends: Resilient performance was observed at both companies, noting LG's 30% increase in operating profit from previous quarters.
Strategy shift: LG is shifting from a pure product focus to service integration, as seen in its home appliances and subscription services.
Forward-looking plans: LG's focus on electric vehicles indicates its future strategic direction.
Relative size: While Samsung's revenue is still more considerable, both companies show steady growth in their respective fields.
Efficiency measures: LG's shift toward digital transformation encompasses several operational areas, from manufacturing to sales.
Comments