Seoul, South Korea- EXO's Chen, whose name is synonymous with an outstanding vocal range, is taking a new turn in his career by releasing his first Japanese solo album.
Titled "ポラリス / Polaris," the album will be released on August 17th on various global platforms as well as a local vinyl edition.
It's an eagerly awaited moment not only for Japanese fans but also for international admirers.
The album, which consists of six tracks, including the lead track, "Light Of My Life," explores different genres.
Other tracks such as "Break Out," "FREE WORLD," "On the Road," "Mirage of Flower," and "My Sunshine" illustrate Chen's multifaceted artistry.
His life-as-a-road-trip metaphor resonates with listeners on a universal level, delving into emotions and experiences that navigate the terrain of existence.
The album's most poignant note is "Light Of My Life. A track that embodies a philosophical aura, it offers an invitation to seek hope and maintain authenticity throughout life's journey.
It's an ethos that reflects Chen's approach to his music and, indeed, his life.
The solo debut isn't the end of the road. Chen's announcement of the "CHEN JAPAN TOUR 2023 - Polaris" is creating a buzz in Yokohama, Osaka, Okayama, Kitakyushu, and Nagoya, promising eight extraordinary shows that are likely to be etched in the minds of fans.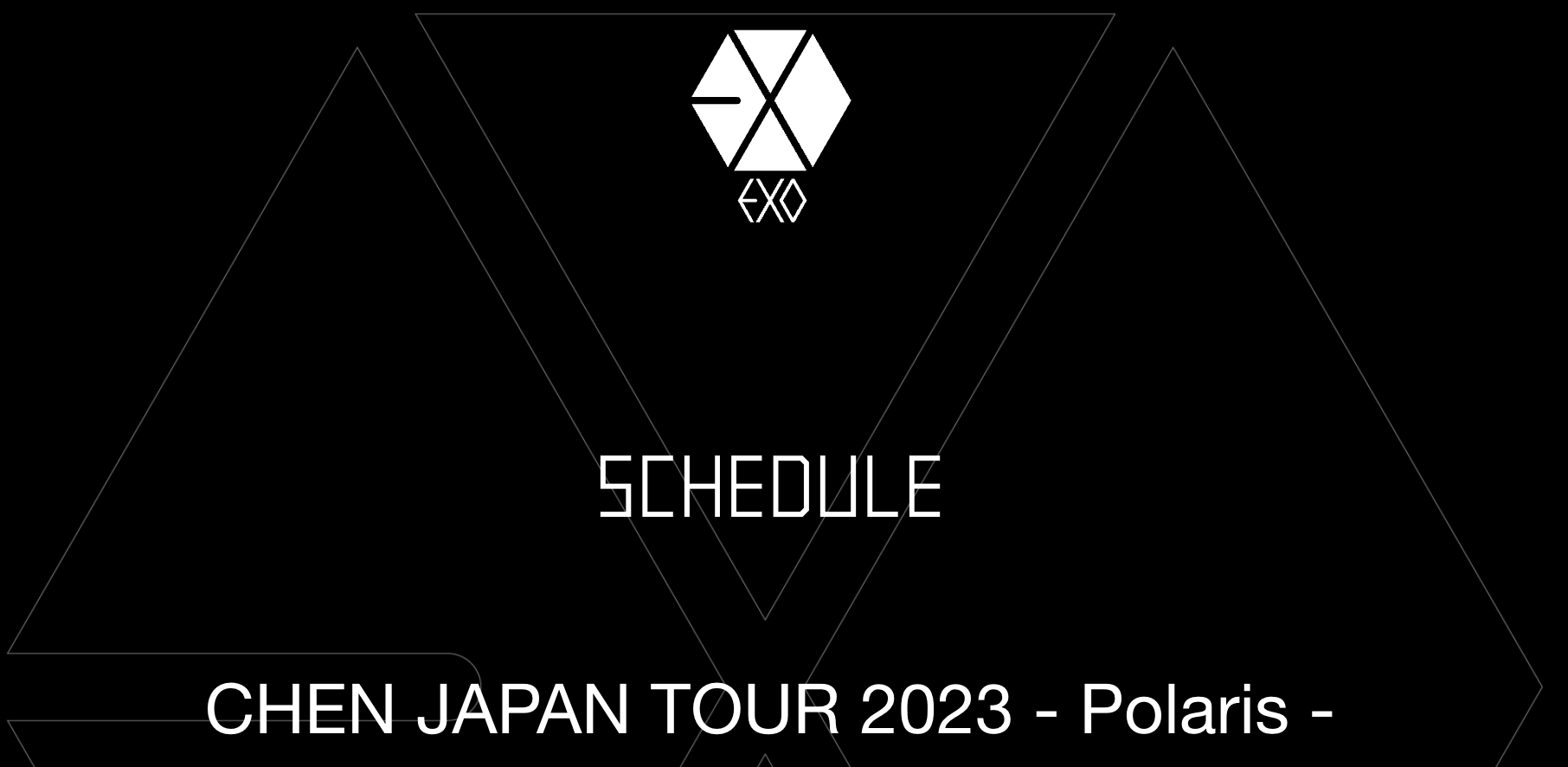 Chen's rise from an "all-around singer" to a solo artist ready for release in Japan is a testament to the resonance of his art.
His voice, which features an appealing timbre and impressive vocal range, has graced group performances, solo albums, drama OSTs, and collaborations.
The decision to enter the Japanese market is bold and a strategic move showing his artistic compass pointing toward unexplored territories.
The "Polaris" era marks a fascinating chapter in Chen's journey.
It captures his courage to venture into new musical landscapes and bring his distinctive voice to a market ready to embrace his talent.
Comments