The summer of 2023 promises to electrify moviegoers as Hyundai Motor Company and Sony Pictures team up for the third time to present their latest venture, "Spider-Man: Across the Spider-Verse."
The animated extravaganza will feature the futuristic "Flying Prophecy," a flying version of Hyundai's Prophecy concept EV, the precursor to the award-winning IONIQ 6.
This collaboration, initiated in 2020, is a testament to Hyundai's commitment to human-centered mobility and technological innovation.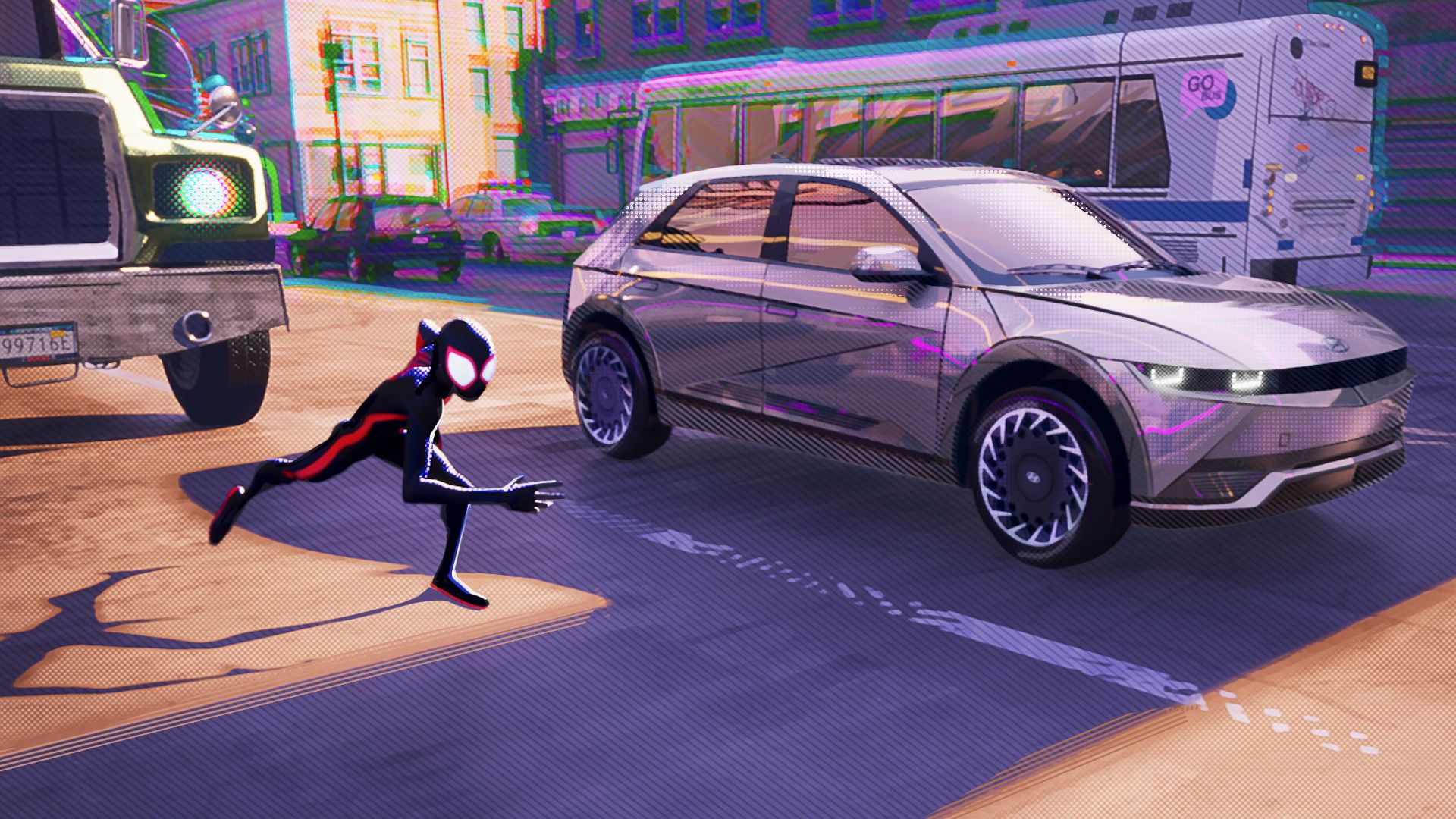 From the IONIQ 5 in "Spider-Man: No Way Home" (2021) to the Tucson Beast concept SUV in "Uncharted" (2022), the partnership continues to dazzle audiences with a fusion of cinematic wonder and automotive innovation.
The upcoming film, a sequel to the Academy Award®-winning "Spider-Man: Into the Spider-Verse" (2018), is set in the futuristic "Nueva York" of 2099. It introduces viewers to Hyundai's avant-garde mobility concepts, including Advanced Air Mobility (AAM), Purpose-Built Vehicles (PBV), and a community hub, paving the way for a greener, more efficient urban future.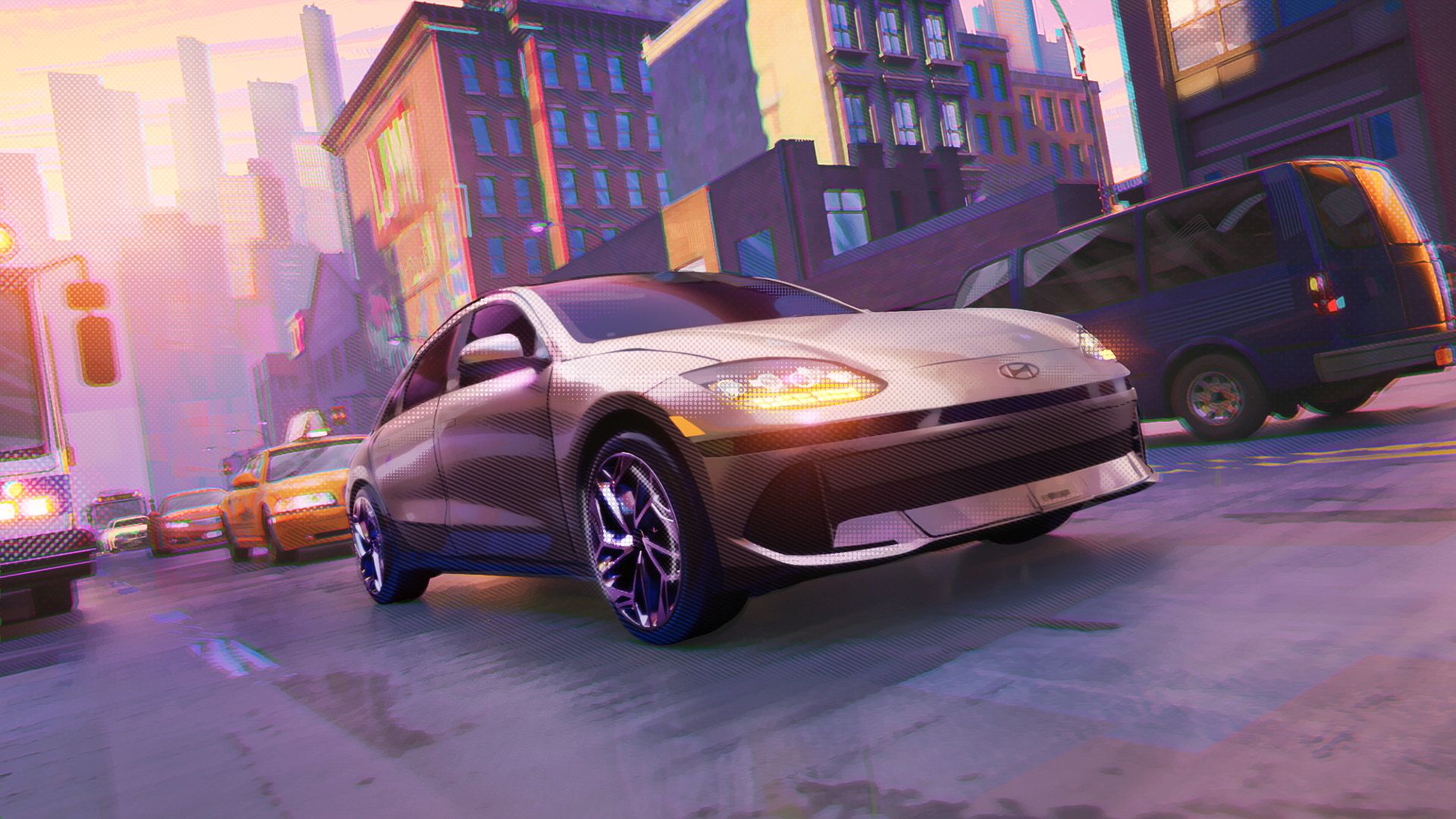 Also, look out for a nostalgic nod to Hyundai's roots with a fictional self-driving robot taxi based on the company's first proprietary model, the Hyundai Pony.
The partnership extends beyond the big screen with a global marketing campaign that includes an animated TV commercial featuring Spider-Man and the IONIQ 6 and 5 and a catchy new song by Metro Boomin.
The campaign combines online and offline initiatives, including Spider-Verse-themed social media content, a behind-the-scenes look at Hyundai's future mobility concepts, and an exhibition.
Through the lens of entertainment, Hyundai and Sony aim to inspire younger generations about the future of mobility.
Prepare for a cinematic ride like no other this summer - where innovation meets imagination.
Comments